Arizona Broadway Theatre has released the lineup for its 14th season, with shows to close out 2018 and take audiences through to fall 2019.
"Titanic"
Winner of five Tony Awards, the musical set aboard the unsinkable "Titanic" tells of the passengers' hopes and aspirations on the historic maiden voyage that defined the 20th century. Unaware of the fate that awaits them, first-, second-, and third-class passengers marvel at the majesty of the "great ship, Titanic" and tell of their dreams of a better life in America. "Titanic: The Musical" will be on stage Oct. 12 through Nov. 10.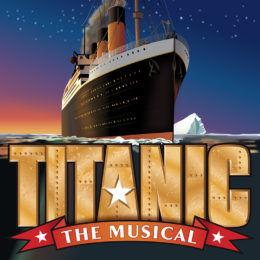 "Miracle on 34th Street"
Based on the beloved classic film, "Miracle on 34th Street" tells the tale of last-minute Macy's Thanksgiving Day Parade Santa-replacement Kris Kringle, who may or may not be the real Santa Claus, and the people who take him in. Filled with humor, spectacle and treasured songs such as "My Wish," "Expect Things to Happen," and "It's Beginning to Look a Lot Like Christmas," the festive, heart-warming musical is a must-see for the family this holiday season. "Miracle" will be performed Nov. 23 through Dec. 29.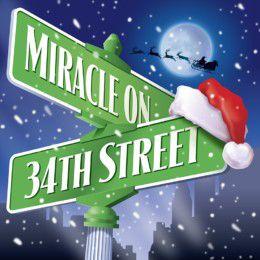 "An American in Paris"
"An American in Paris" is about "love, dreams and the joy of  being alive." A musical adaptation of the Academy Award-winning film featuring some of George and Ira Gershwin's most beloved music includes "I Got Rhythm," "The Man I Love" and "They Can't Take That Away from Me." It is an enduring story of hope, romance, and love in a city rebuilding from the heartbreak of World War II. Choreographed by ABT's Kurtis Overby, "An American in Paris"  will be dancing on stage Jan. 25 through March 1, 2019.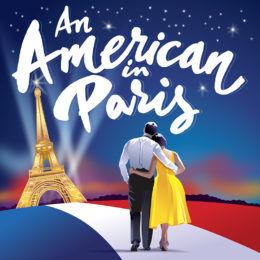 "Mamma Mia!"
Witness a wedding you'll never forget. ABBA's timeless songs, including "Take a Chance on Me," "Chiquitita" and "Dancing Queen," tell this enchanting saga of a free-spirited mother, her daughter and the three men who may be the father. The Broadway-blockbuster international sensation is a show filled with love, laughter, and friendship. "Mamma Mia!" will walk up the aisle March 15 through April 14.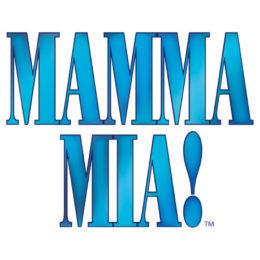 "Guys and Dolls"
Join Nathan Detroit as he tries to establish the biggest craps game in town, deal with his long-time girlfriend's desire for marriage (Adelaide's Lament) and convince fellow gambler Sky Masterson to finance his venture (Luck Be a Lady). Featuring the classic songs "Sit Down, You're Rockin' the Boat" and "A Bushel and a Peck," "Guys and Dolls" returns to the ABT stage April 26 through May 26.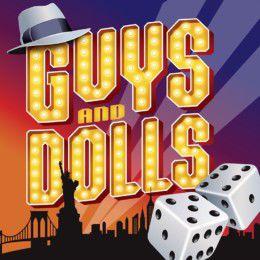 "The Addams Family"
It's the ultimate nightmare: daughter Wednesday, the ultimate Princess of Darkness, has grown up and fallen in love…with a sweet young man from a respectable family. While her parents wonder "Where Did We Go Wrong," all Wednesday wants is "One Normal Night." But everything is about to change as Wednesday's family hosts a dinner for her fiancé and his parents. Whether seasoned with "salt, pepper, or cyanide," this is one family dinner you won't forget. Join the family June 7 through July 6.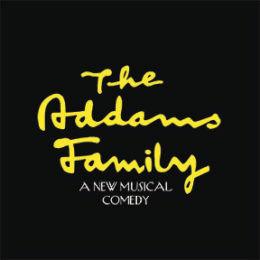 "Sister Act"
The mob is after Deloris. The solution? Hide as a nun in a traditional convent. "Here Within These Walls," she finds herself at odds with both the rigid lifestyle and an uptight Mother Superior. Deloris breathes new life into the church and community ("Take Me to Heaven"), but blows her cover. How is this "sister act" going to save her? A sparkling tribute to the universal power of friendship, "Sister Act" is reason to rejoice. The show runs July 26 through Aug. 24.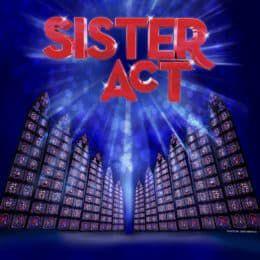 "Xanadu"
"Strange Magic" is taking over the ABT stage this summer as Greek muse Kira descends from Mount Olympus in all her roller skate and leg warmer glory to inspire a dejected human. But when Kira falls into forbidden love with him, her jealous sisters take advantage of the situation and chaos erupts. Featuring 1980s hit songs "Have You Never Been Mellow," "Magic" and "Evil Woman," "Xanadu" is hilarity on wheels for anyone who has ever hoped to feel the touch of inspiration. The divine muse will appear on stage Sept. 6 through 29.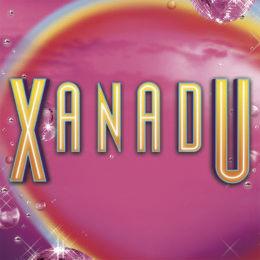 For tickets to any of the shows, contact the Arizona Broadway Theatre box office by calling 623-776-8400, visiting azbroadway.org, emailing info@azbroadway.org, or purchasing in person at 7701 W. Paradise Lane. Discounts may be available for those with a valid school ID or actors with proof of profession. For more information, visit the FAQ section on azbroadway.org.
All images courtesy Arizona Broadway Theatre