Birt's Bistro's Friday and Saturday Happy Hour concerts continue with the West Valley Jazztet March 23 and TNT Entertainment March 24. Both concerts are 5 to 7 p.m.
The West Valley Jazztet plays acoustic concert jazz and TNT Entertainment features Motown and old school pop.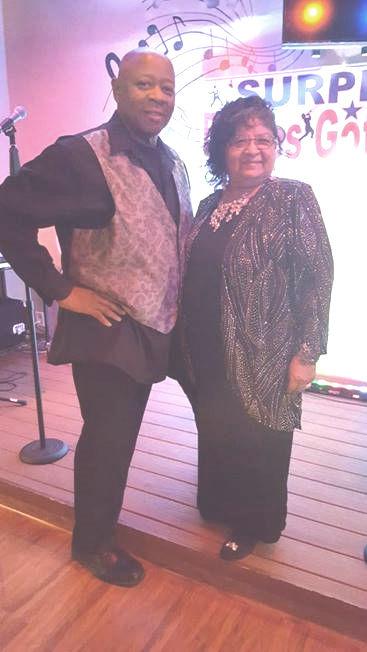 Birt's Bistro is on the main Benevilla campus at the Hellen & John M. Jacobs Independence Plaza, 16752 N. Greasewood St. in Surprise.
Benevilla is a nonprofit human services agency dedicated to enhancing the lives of West Valley residents by providing care services for older adults, intellectually disabled adults, children and families. For more information on services, volunteer opportunities, to schedule a tour, or donate to Benevilla, call 623-584-4999 or visit www.benevilla.org.