If you're looking for a good cup of coffee or a nicely-flavored latte, you've come to the right place. If you're looking for an inspirational book to read, you've come to the right place. If you're looking for a table filled with people who like to examine the contents of a book they're reading, again, you have found the right place.
It's called Crossroads Books & Coffee. It's on the southeast corner of 91st and Olive avenues. There, you will find Phil and Karen Kary, and maybe two or three of their sons behind a counter or two, brewing a strong cup of coffee, or ringing up a sale in the gift shop. They're carrying on a family tradition.
The bookstore is celebrating its 40th anniversary May 13 and 14. Although the Karys did not start the business, it was begun by Karen's mother and father in 1976 on 57th Avenue in Glendale. It was called the Glendale Christian Bookstore. A year later, the store opened on Glendale Avenue. In 1986, the Karys purchased the store, and moved it to 67th and Peoria avenues in 1987. They were at that location until 2012, when they opened their doors at 91st and Olive.
Karen said the business of books began when she was a child. Her father was in the Air Force, and her parents would go to a Christian bookstore and stock up. It was her mother who talked her father into opening their own bookstore from scratch.
"They went to Texas for a week, shadowed friends, and had the store for 10 years," Karen said.
During that time, Karen graduated from college. Her father could no longer stand on his feet anymore, so she began managing the store for him. It was a short time later, when Karen and Phil were married. They bought the store from Karen's parents and a year later, moved it to 67th and Peoria. They also changed the name to Crossroads of Life Christian Books and Gifts.
The name stayed the same for 25 years. But, 2012 brought a new location and a new name. It also brought a larger space. It has a conference room that holds 10 to 12 people comfortably. The price is $25 for two hours, and that comes with a gift card to buy pastries and gifts. It's like meeting for free.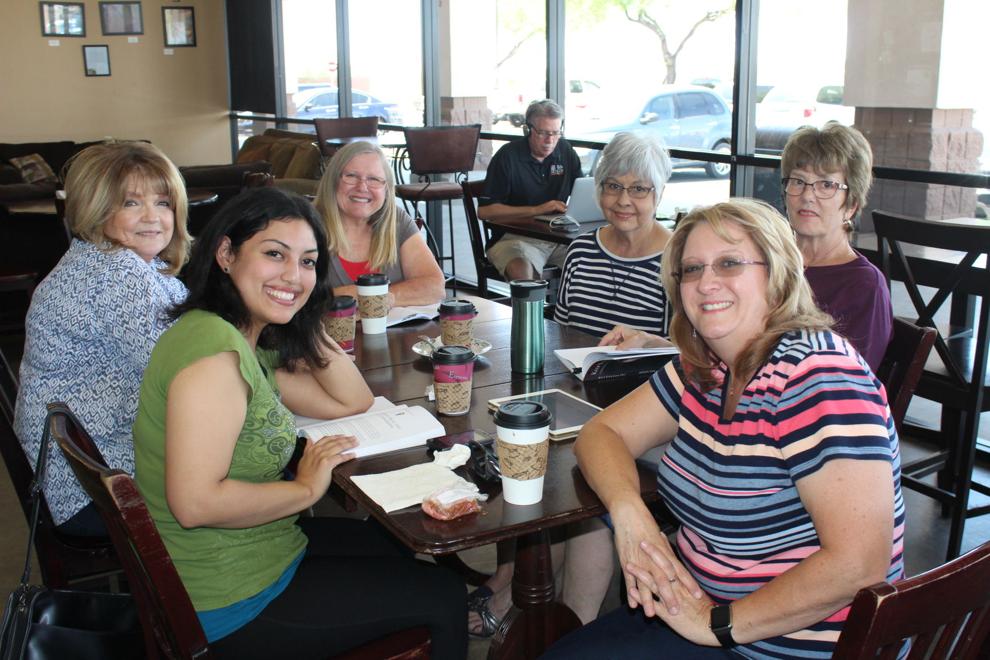 Why is it a Christian bookstore?
"My mom and dad very strongly loved the Lord and wanted to make a difference, not just a career," Karen said.
Although she thought she wanted to do other things with her life, Karen came to the realization she would do what the Lord wanted her to do.
"Show others there's hope in the Lord," she said.
Phil said, "It's an honor to help people and get God's word in people's hands, and help them with their walk with God."
There are new books and new releases, DVDs, books, CDs, and a used book section, which has been expanded.
What's different about today compared to when they first started in the business?
Phil said, "We have a senior generation of great readers. Not so much younger generation. They like eight-second sound bytes. We added more of a place for hanging out."
He said it can be energetic on Friday nights, when often there is live music with local groups, most of them Christian.
The big celebration comes next week, May 13 and 14, when the 40th anniversary celebration brings special celebrities to the store. Katie Leigh and Will Ryan of "Adventures in Odyssey," will be signing and reading copies of their book, "Adventures in Oddity." They will read 6:30 p.m. Friday and appear 10 a.m. to 2 p.m. Saturday.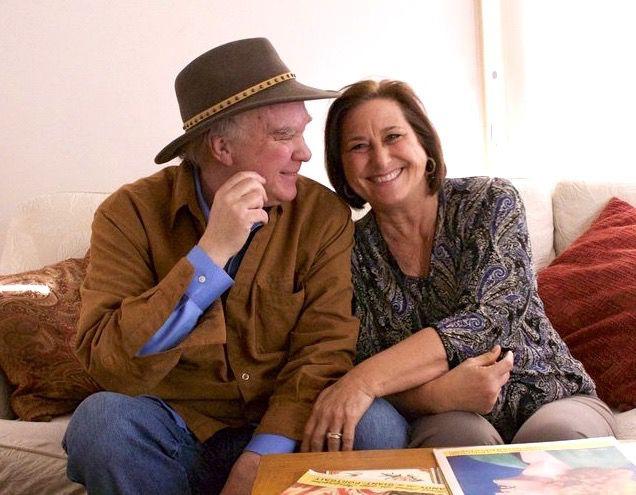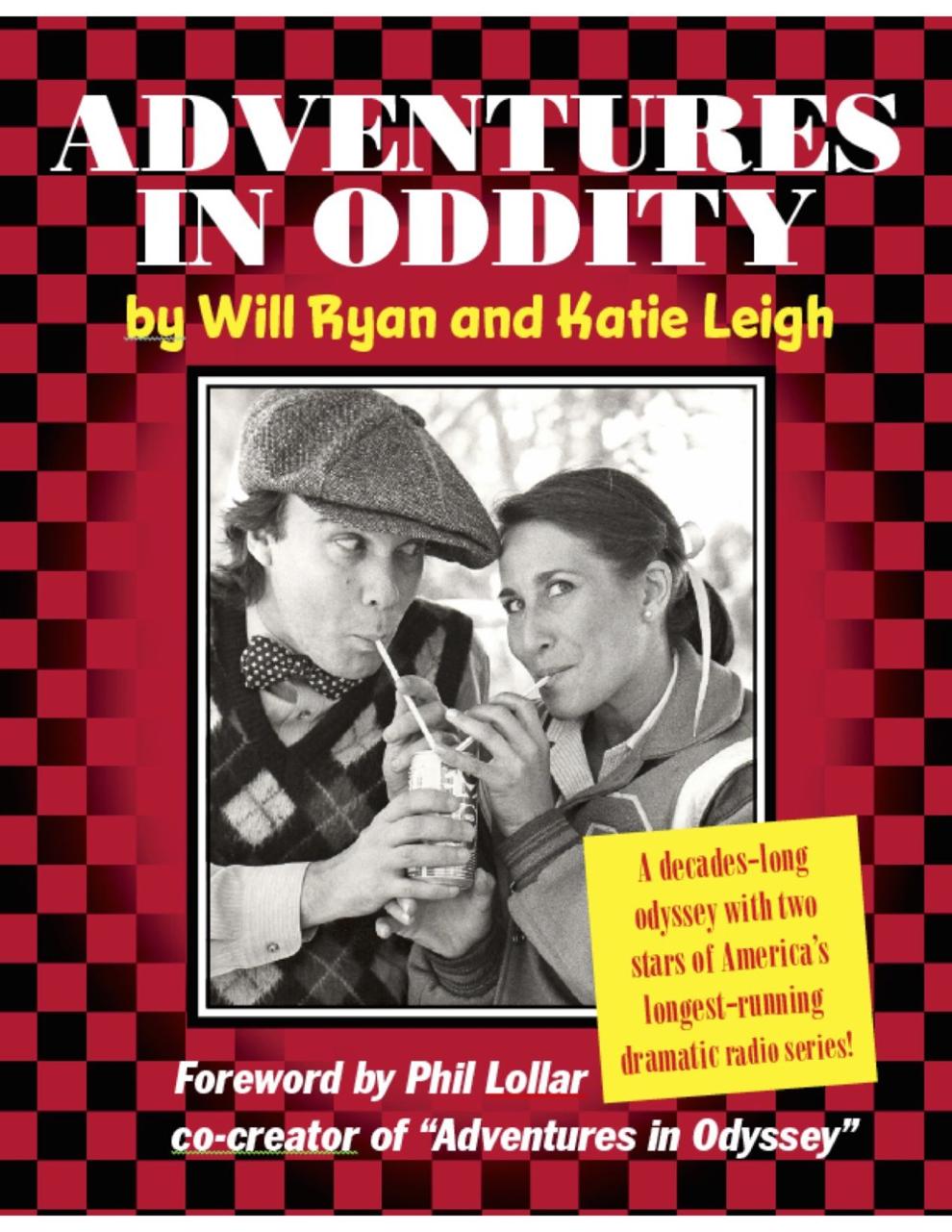 That's not all. Classic cars will be on display 9 a.m. to noon Saturday.
From now until May 14, you can drop off non-perishable donations at the store for Phoenix Rescue Mission.
If you can't make it to the anniversary celebration, stop in for a spell. Store hours are 9 a.m. to 9 p.m. Monday through Saturday; coffee hours are 6:30 a.m. to 9 p.m. Monday through Saturday. Connect at www.crossroadsbooksandcoffee.com, or call 623-486-0313.