Benevilla, the West Valley's premier family services non-profit, continues to be the best place for live entertainment in the Northwest Valley. The Birt's Bistro restaurant "Happy Hour" concert series continues March 2 as "The Priscilla Rose Band" performs their lineup of pretty pop, basic blues and jumping jazz greats. March 3, Birt's Bistro welcomes local favorite, the "Rhythm Ramblers," a 17-piece big band. There is a $5 cover charge that night. Birt's Bistro is on the main Benevilla campus at the Hellen & John M. Jacobs Independence Plaza, 16752 N. Greasewood St., in Surprise.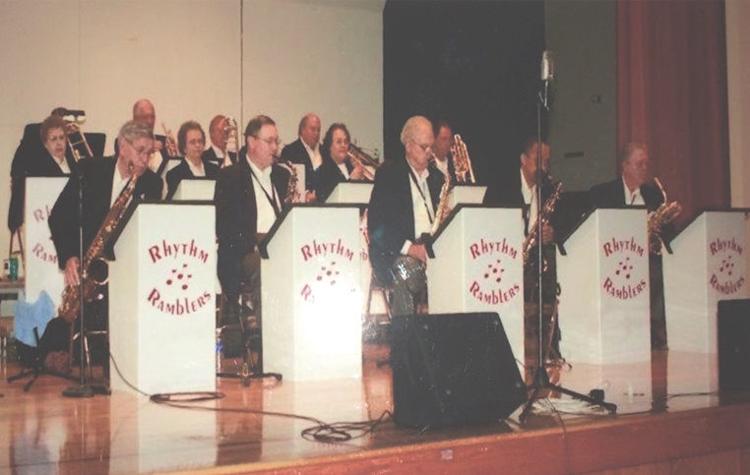 Birt's Bistro will feature its popular "Happy Hour" promotions. During concert times, there will be great specials on appetizers, food, wine selections and domestic beers. Reservations are not required, but getting there early is highly recommended.
From the modern and airy architecture and the casual ambiance of the bookstore, to the special weekend menus of Chef Jeff Amperse, Birt's Bistro and Bookstore always serves up a fun dining experience. Birt's also has a private dining room, full catering menu and offers the entire facility for dining and private, catered events.
Birt's Bistro is a social enterprise. Every purchase at Birt's helps to fund Benevilla programs and services. Birt's Bistro is building community, one plate at a time. All musicians are Benevilla volunteers.
Started by the community and for the community in 1981, Benevilla is a nonprofit human services agency dedicated to enhancing the lives of West Valley residents by providing care services for older adults, intellectually disabled adults, children, and families. For more information on services, volunteer opportunities, to schedule a tour, or donate to Benevilla, call 623-584-4999, or visit www.benevilla.org.